Ottawa Garage Door Systems offers a wide variety of residential and commercial garage door selection from reputable suppliers in the garage door industry. Our garage doors are more than just a stunning compliment to your home. Garage doors from Ottawa Garage Door Systems are among the most dependable in the industry. We stand behind our products and take pride in our superior service.
Browse through the garage door styles shown below, these are some of our most popular models:
Raised Panel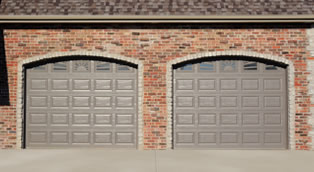 For those who know what they want, our raised panel residential garage doors take performance and design right to the edge. Each of our distinct designs fit flawlessly with either traditional or contemporary styles.

Flushed Panel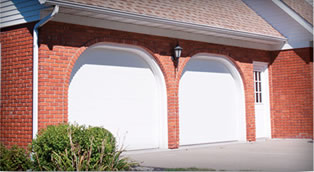 For those who prefer a more contemporary look, the flush panels provide straight, clean lines for understated elegance, plain and simple.

Stamped Carriage House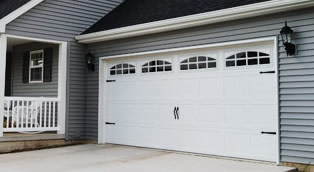 Rustic craftsmanship brings unparalleled warmth and individuality to our line of carriage house style garage doors. Built with handcrafted details and a deeply embossed wood grain finish, this series perfectly captures the appeal of traditional carriage house doors.

Overlay Carriage House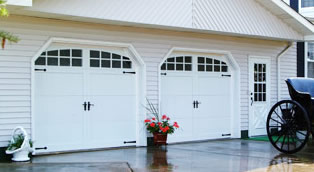 C.H.I.'s line of carriage style doors are carefully crafted, resulting in an exceptional collection of traditional doors. Whether you prefer the strength of steel, the durability of fiberglass or the beauty of rich, natural wood, you'll find the garage doors you want here with details you won't find anywhere else.

Recessed Panel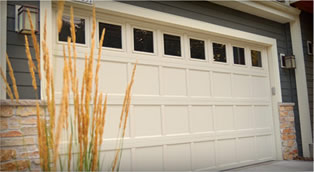 This beautiful, recessed panel provides the look of traditional wood frame and panel construction, shaped from steel and embossed with a natural wood grain finish.

Stamped Shaker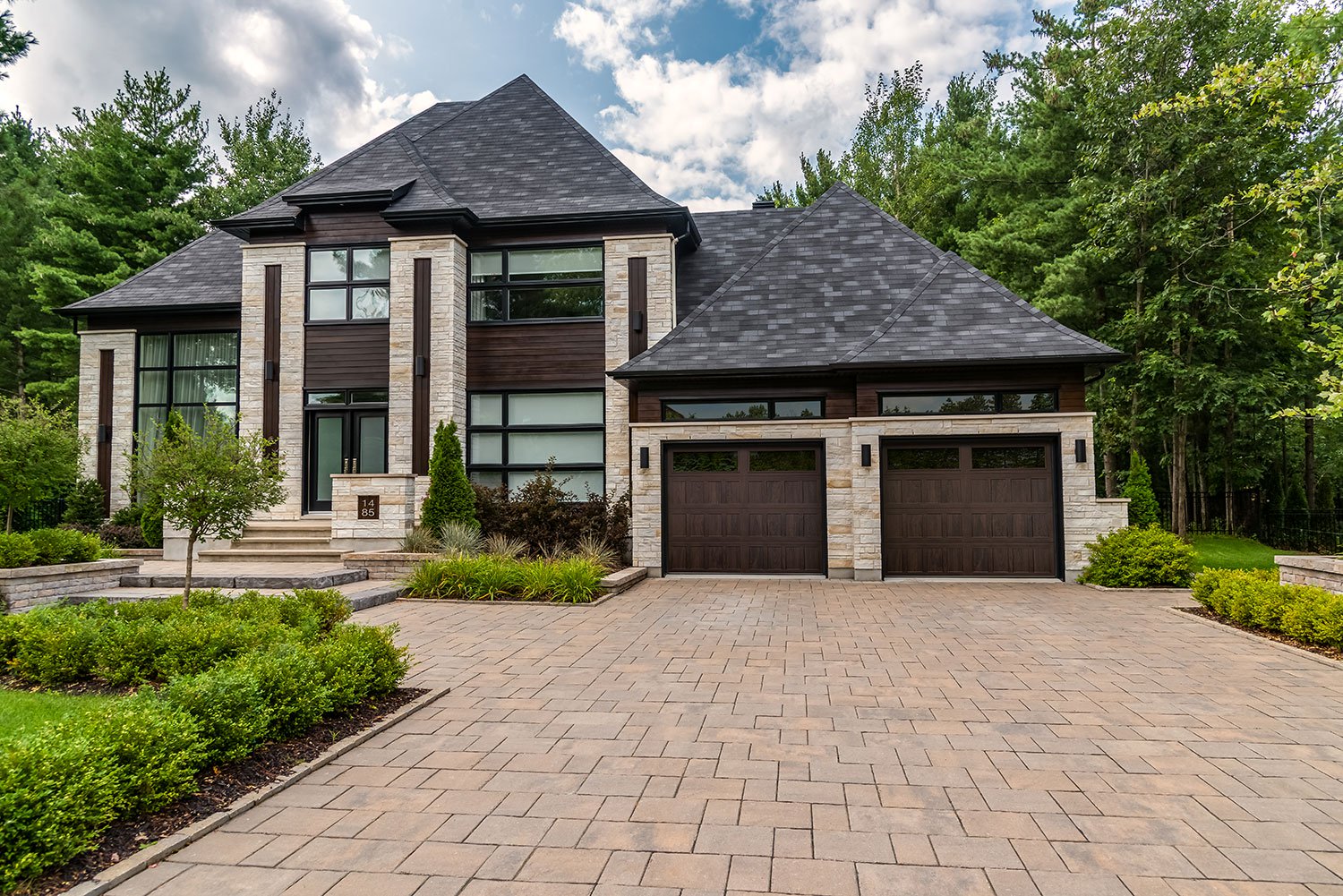 Clean, simple lines and a minimalist design characterize our line of stamped shaker garage doors. The timeless style, expert craftsmanship, and attention to detail will create a lasting impression.

Aluminum Full-View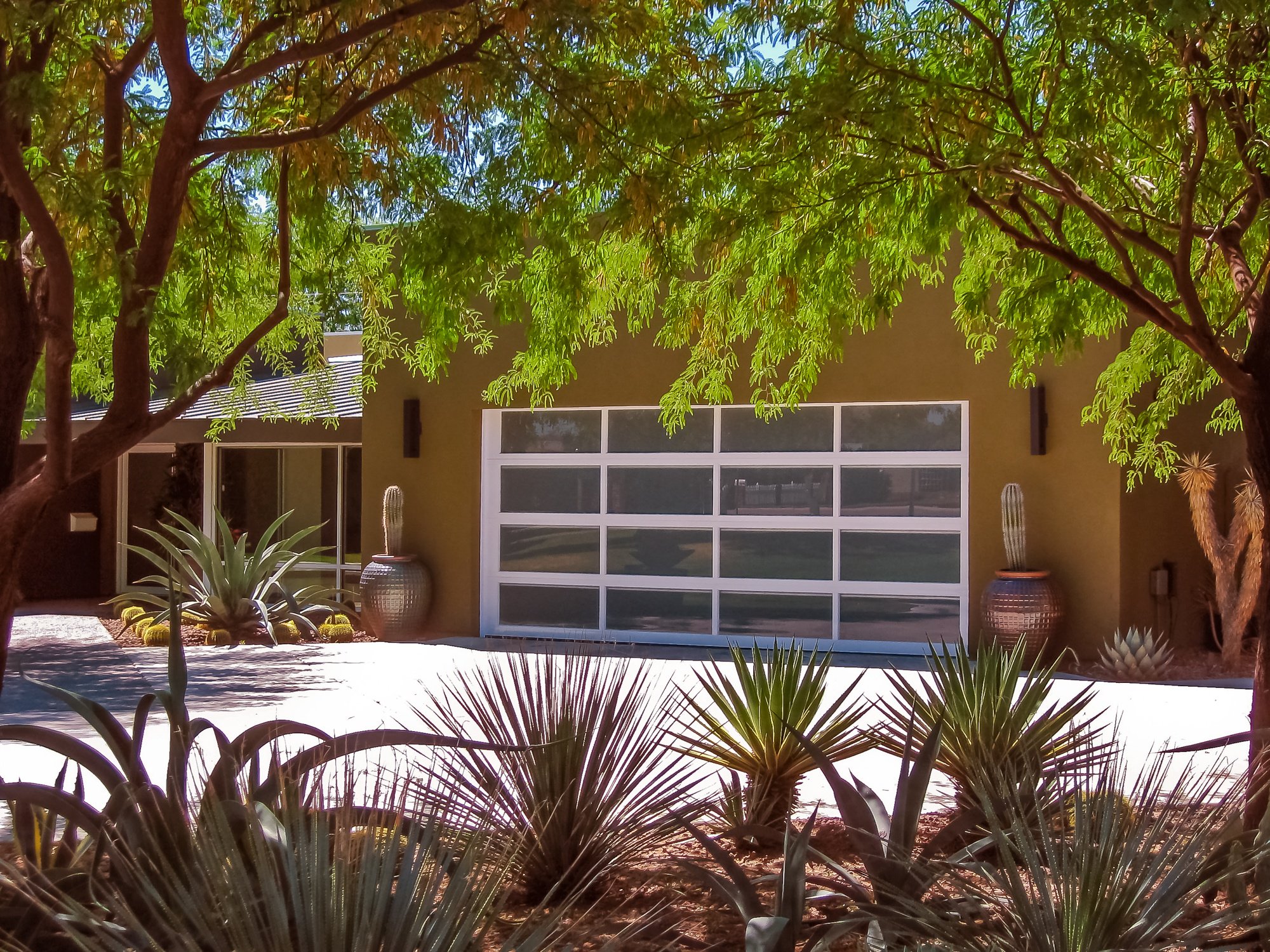 A dramatic statement, made to fit your contemporary garage door application. Our aluminum full-view garage doors are expertly engineered of aluminum and glass that will give your home the perfect blend of industrial and ultra modern.

Carriage House – Classica®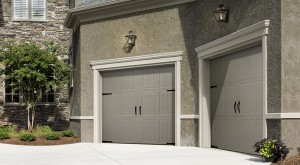 Looks can be deceiving. From a distance, you see wood. Up close, it's durable, low-maintenance steel. Authentic carriage house looks, modern functionality to complement your home's exterior.